SolarMarine Energy Ltd (SME) deliver complete floating hardware solutions for supporting PV Panels on water both inshore and offshore. These floating power plants can be used for either 'Private Wire' feeds to local industry or full grid connection. We design site specific energy plant solutions for installation on:
Reservoirs/Water Treatment facilities/Lakes
Hydroelectric & Pumped Storage facilities
Nearshore Fish farms
State authorities using otherwise useless land on flood plains
Mining & Quarrying/Flooded pits, power used on site
SME are the first company to design, engineer and manufacture cost competitive floating solar energy products – Floating Solar Panels in accordance with Maritime industry Best Practice
The floating solar industry is only emerging in Europe having been established in Japan in 2014. The industry is experiencing a 65% Compound Annual Growth Rate with a projected market value of over $800m by 2023.
SME's team of highly experienced marine, electrical and structural engineers have the required mix of offshore marine practical operational and design experience to offer clients a complete solution. Through our innovative product development work at both academic testing and manufacturing level we deliver new exciting floating solar and hybrid energy solutions. SME are at the pioneering forefront of the industry developing best practice for the efficient design, fabrication, operation and maintenance of the floating hardware.
We are committed to the highest standards of engineering design due diligence and collaborate with leading institutes and industry partners to produce safe, cost effective innovative solutions for floating solar energy – Floating Solar Panels, Floating Photovoltaic Panels, Floating Solar Panel Technology.
Contact: eamonhowlin@solarmarinenergy.com and solarmarinenergy@gmail.com
Phone: 00353 868071394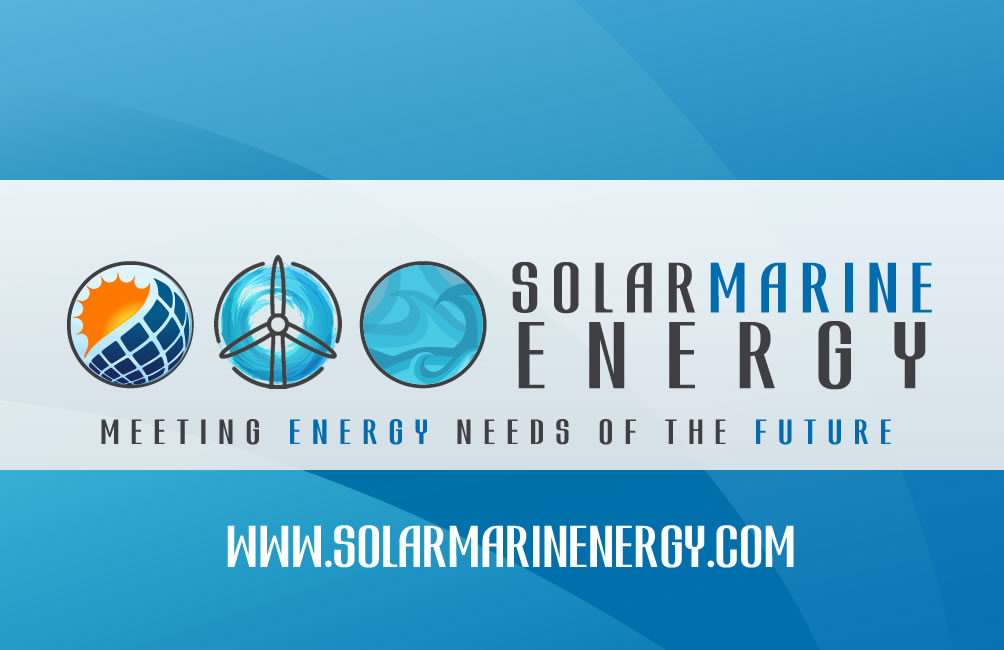 Contact: eamonhowlin@solarmarinenergy.com and solarmarinenergy@gmail.com
Phone: 00353 868071394
Web Design Agency Dublin DigitalLab